MEET MICHAEL
I've worked as a writer, marketer,
and communications executive since 1993.
A Utah Man Am I
I'm a proud Utah man and received my bachelor's and master's degrees in Communications from the University of Utah (plus a minor in Chinese and a certificate in International Relations).
The University of Utah Development Office provided the first chance to write professionally and I contributed articles and features to fundraising newsletters and annual reports.
Raising Money at Utah's Largest Public Television Station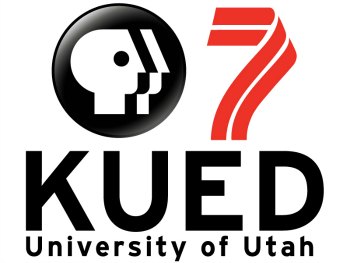 A diversion into fundraising at KUED helped me hone my relationship-building and marketing skills.
My primary job was managing client relationships for key vendors to Utah's largest public television station.
I also developed and executed video marketing strategies.
KUED's big claim to fame during this era is that PBS named us the best fundraising program in the country. I was at the PBS convention for the announcement. It was a great day for Utah and the team.
Writing Daily at a Marketing Agency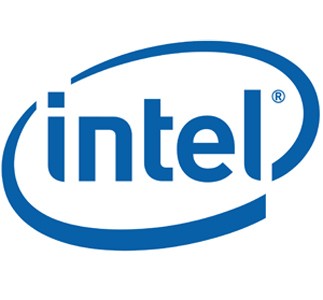 I left KUED for a full-time writing position at a marketing firm called Ford Sherman.
I wrote everything from CEO messages in annual reports, brochures, web copy, advertising copy, video scripts and more for big tech companies like Intel, 3Com, Novell, Iomega.
I also worked on consumer brands like SkyWest Airlines, Resorts West and the United States Veterans Administration.
I'm grateful for the lessons I learned and challenges I experienced, including the dot-com crash and post-911 freeze on marketing.
Managing Brands at UnitedHealth Group
I spent the next 12 years working for two Fortune 25 companies–UnitedHealth Group and Comcast.
My work at UnitedHealth Group as a brand manager was challenging and exciting as I led a major brand migration of the two largest medical coding companies.
The best part of the job is that I still wrote copy and advertising for this $150 million brand and worked with some exceptional creative writers and designers.
I also discovered, much to my surprise, that I enjoyed working for big companies that have the resources to execute big ideas.
Building Sites and Producing Content for Comcast
I left UnitedHealth Group to embrace a new challenge: marketing and product development. I joined a startup in the automotive industry called Vehix and tackled building and marketing new products. Comcast purchased Vehix a few years later and I embraced my role within America's largest cable TV and internet provider.
I served two years as Vice President of Product Development and collaborated with developers to build our website that helped millions of unique visitors each month search for and find new and used cars.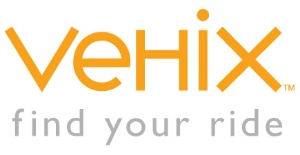 Our CEO promoted me to Vice President of Communications and we immediately dove deep into automotive content. I built a team of professional freelance auto writers and this scrappy team published nearly 2,000 articles between 2010 through 2012. Many of the articles I wrote and edited were viewed millions of times and our top 10 articles averaged more than 7 million page views each.
I started reviewing cars at Vehix and met countless good people in the industry. Attending the annual auto shows in Detroit, New York City, Chicago and Los Angeles were highlights. Plus, the many trips around the country to attend new car launches and press events are memories and events I'll never forget.
Not surprisingly, many of my friends told me, "You have a dream job."
It was a great gig while it lasted.
Sadly, Comcast closed Vehix in late 2012 but the friendships and connections I made at that remarkable place live on.
Leading Communications for One of America's Best Companies
The end of Vehix opened the door to new opportunities and I'm forever grateful I landed another dream job at CHG Healthcare, a company that Fortune magazine has named one of the "Top 100 Companies to Work For" in seven consecutive years.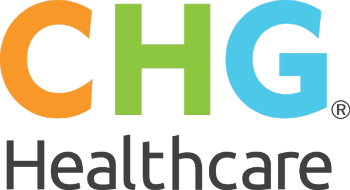 As Senior Communications Director, I lead an amazing 16-person communications team at a company that is passionate and committed to communications.
We cover everything from daily news, public relations, social media, video production, executive communications coaching and more.
It's an amazing place to work and I'm grateful to contribute at a company that believes in Putting People First and Making a Difference.
LET'S WORK TOGETHER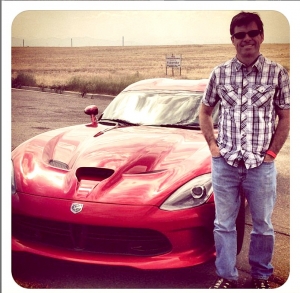 Car content is a powerful way to attract readers and maximize advertising opportunities.
Let's talk about how my car reviews and lists can enhance your publication.