I started reviewing cars at Vehix.com (an automotive site like Cars.com or AutoTrader.com). Vehix was my professional home from 2005 through 2012. My first car review was the 2010 Cadillac CTS Wagon and I tested one car per week. The best part of the job was attending new car media events that took me all over the United States.
Many of my friends said, "You have the best job in the world." It was easy to agree.
Sadly, Comcast closed Vehix in late 2012. "Vehix doesn't fit in our business model," was the answer. True to their word, Comcast never re-entered the automotive portal game.
So I moved on.
But the desire to continue reviewing cars was strong and I found new publications where I contributed my content.
I've evaluated more than 175 cars since 2013 as an independent reviewer.
What's my all-time favorite test car? The BMW i8 I drove for nearly a week. That car inspired people to gawk and snap photos no matter where I drove.
Utah is my home and the perfect playground for outdoor activities and practical cars. I'm a huge fan of cars that are safe, reliable, and incredibly stable in the snow. And, of course, I like Jeeps. I like trucks. I like SUVs–and everything in between.
Here's the good news: nearly every current car makes sense–if you're the right buyer.
My job as a reviewer is offering useful, unbiased advice that helps people make smart car-buying decisions.
Here are samples of recent reviews and lists. Click the button or individual articles to read more.
TV's most watched, adored, criticized and beloved car show, the BBC's Top Gear, is history. At least the version of Top Gear that people around the world have come to [...]
TESTIMONIALS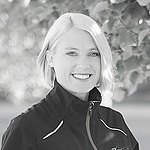 "Professionalism, compassion, and drive are the highlights of working with Michael Waterman since 2010. The automotive media industry knows and respects Michael. His reviews are well written, knowledgeable, and gripping and he's a favorite among automotive manufacturers and journalists."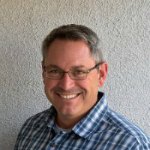 "Michael and I doubled unique visitors to Vehix.com by implementing professional automotive content and effective promotion. Michael's sense of humor, positive attitude, and cheerful personality foster a "can-do" attitude and sense of camaraderie in his team and, as a result, he produces success."
LET'S WORK TOGETHER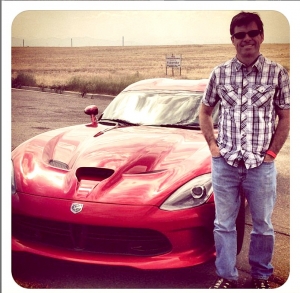 Car content is a powerful way to attract readers and maximize advertising opportunities.
Let's talk about how my car reviews and lists can enhance your publication.